Charlotte Moore is a Midland's based artist, who specialises in research-based practice. Her work explores depictions of illness, fragility and disability through portraiture using a mixture of mediums.
Her most recent pieces as part of the series titled 'Absence', explore the complexities of modern medicine used to treat Epilepsy. The self-portraits explore the complications she has experienced personally regarding absence seizures and diplopia since taking the medication Levetiracetam.
The chemical structure of the medication is utilised in a repetitive nature to form the self-portraits, indicating to the audience that the medication influences the representation of the individual, in the form of reflex actions and their interaction with the world around them.
The pieces aim to juxtapose historical representations of Epilepsy throughout art, alerting a 21st Century audience to the features of Epilepsy that manifest when the seizures themselves remain dormant.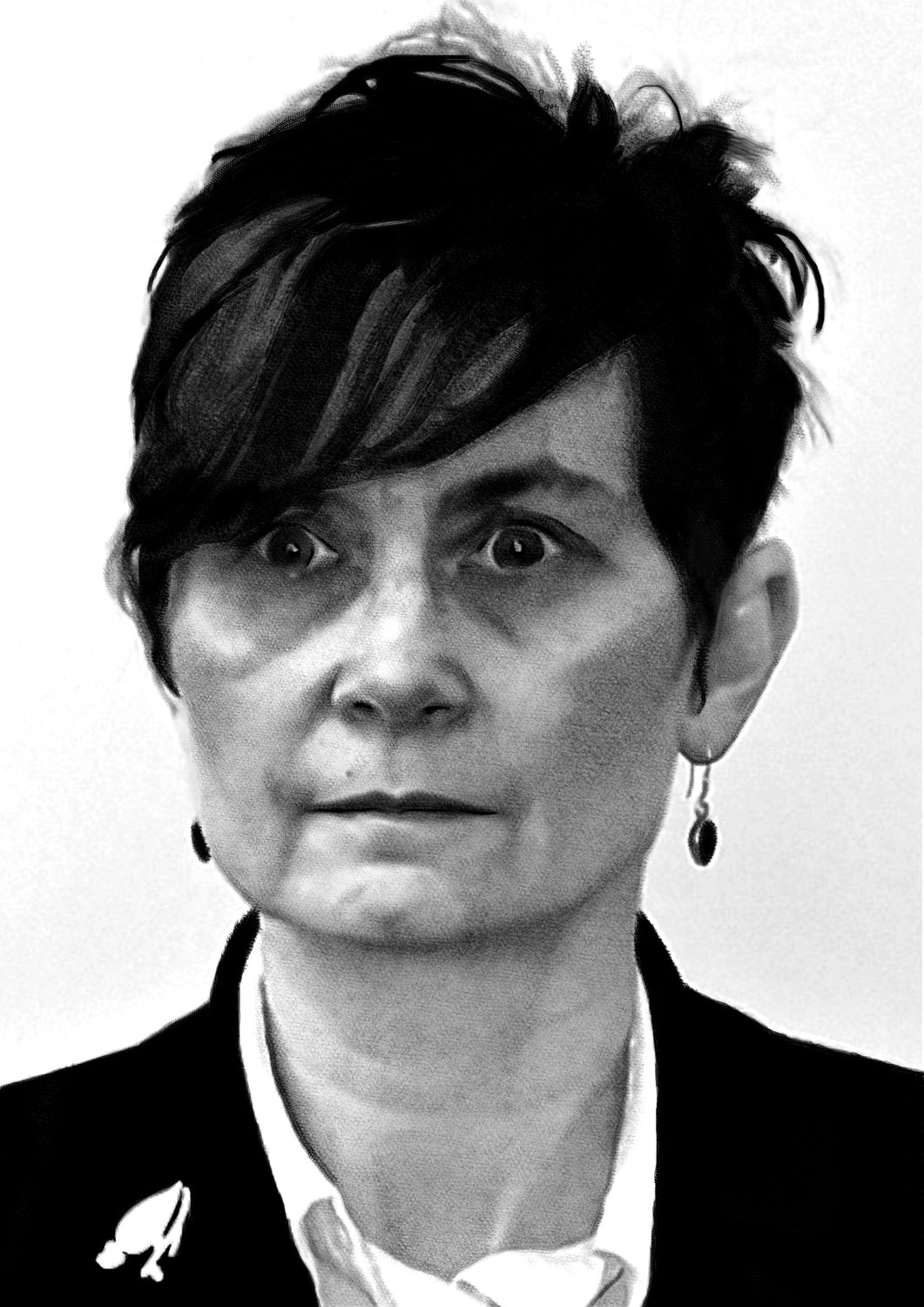 ︎︎︎

Birmingham School of Art

︎︎︎


BA(Hons) Fine Art

︎

2020