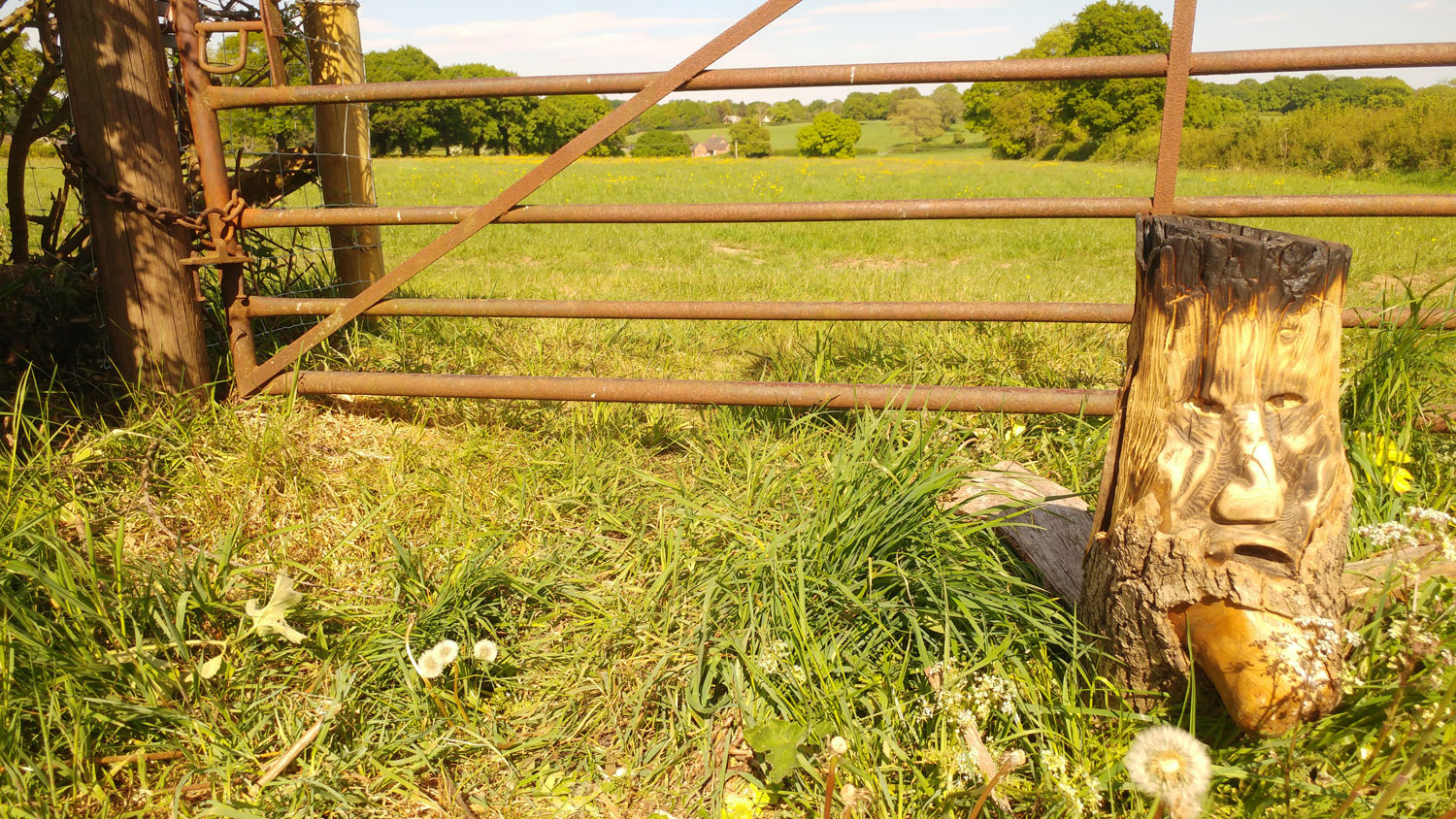 ︎ Awarded the
MAKING
prize ︎
My work is broadly informed by the contrasts of urban and rural. Growing up in a rural environment and experiencing the natural cycles of nature, discovering the properties of materials - types of wood, soft sandstone crumbled easily, hard flint brittle and sharp, the qualities of earth and clay, the flow of water, fire transforming what it encountered.
From this followed a fascination with mark making, the forensic presence of animal tracks, and from the stories of my parents and grandparents a sense of history, folklore and ritual.
Simultaneously I was aware of a world on the periphery of my experience, brought into my consciousness by magazines, television and radio. A forward looking, optimistic mix of pop, op and psychedelic art, pounding music, synaesthesia and a confusion of futures and pasts.
Experimental short films infuenced by hautology as an examination of the presence of psychic forces.
︎︎︎

Birmingham School of Art

︎︎︎


BA(Hons) Fine Art

︎

2020