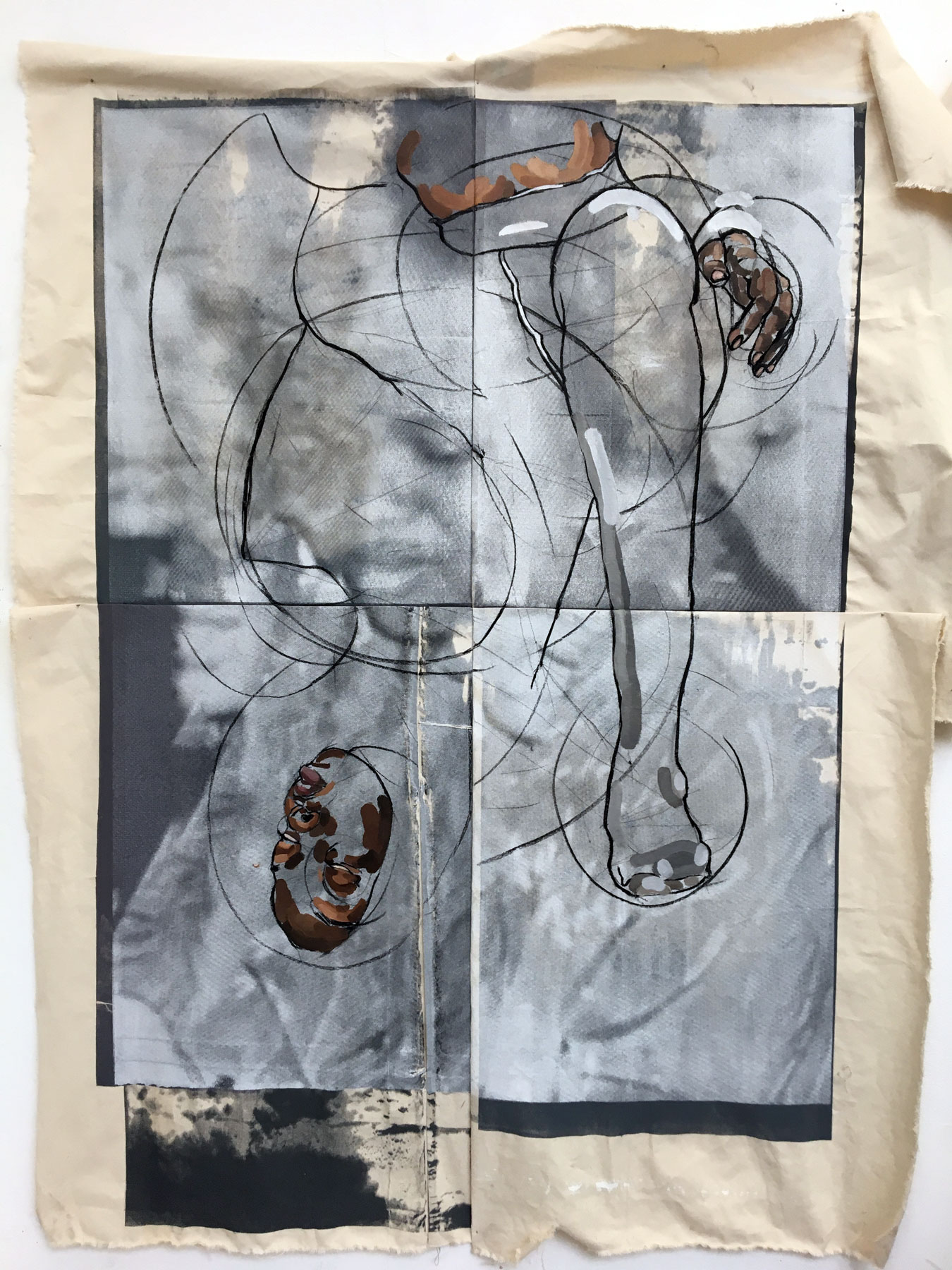 Through video and paint I explore the existence of the black female body within white spaces. Specifically, how black femininity is seen, defined and validated within them. As well as looking at the manifestation of violence in these spaces being an element which displaces what identity means for black women.
I also address some of the issues that arise within diaspora art. Such as establishing identity against whiteness and creating works with the sole purpose of being understood by those who cannot directly identify with it.
I realised that it's not my job to make others understand, or to justify my experiences or existence. But I think there is an importance in creating works which can start productive dialogues around these themes.
︎︎︎

Birmingham School of Art

︎︎︎


BA(Hons) Fine Art

︎

2020